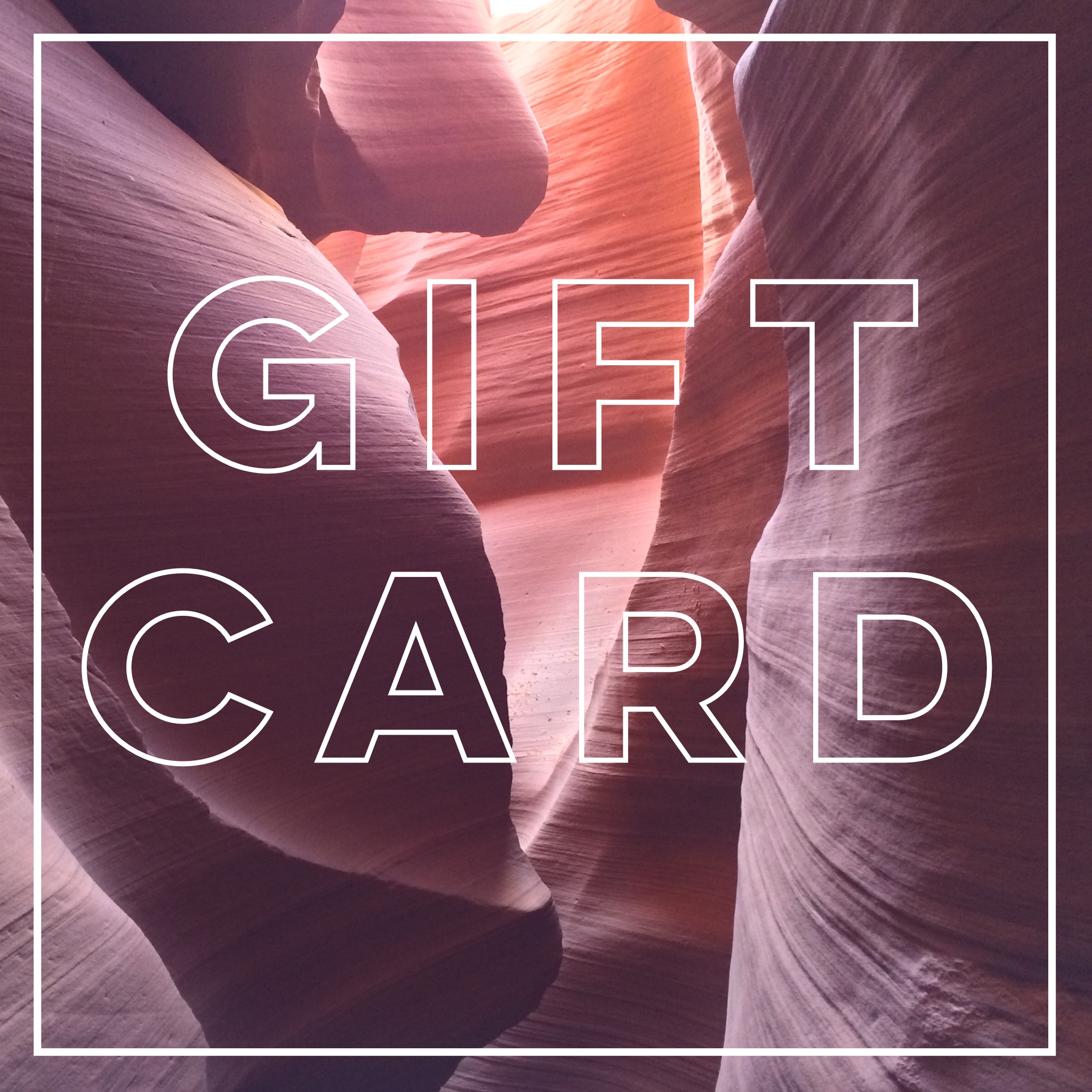 Gift Card
Not sure what to get them? Get a gift card and let them pick out the perfect quilt.
Once purchased, you'll receive an email with the gift card code that you can print out or forward to the recipient.
Gift cards never expire and can be used for any Vacilando purchase or towards a custom order.
Please note this is not a physical gift card.